Tourism - personal project

Regardless of ethnicity or age, photography is used as a way to capture and share memory. The urge to document experience is shared across the globe. Tourist attractions are landmarks that are defined and created by the repetition of movement, of poses, and of photographs.
I explore the questions:
What determines how people photograph in these spaces?
Does the value of an experience change when captured by many?
How does photographing an attraction shape the experience and interaction with the space and the individuals around them?
What do people exclude from their images?




I too the tourists am driven to capture what I see. This project will continue in future travels.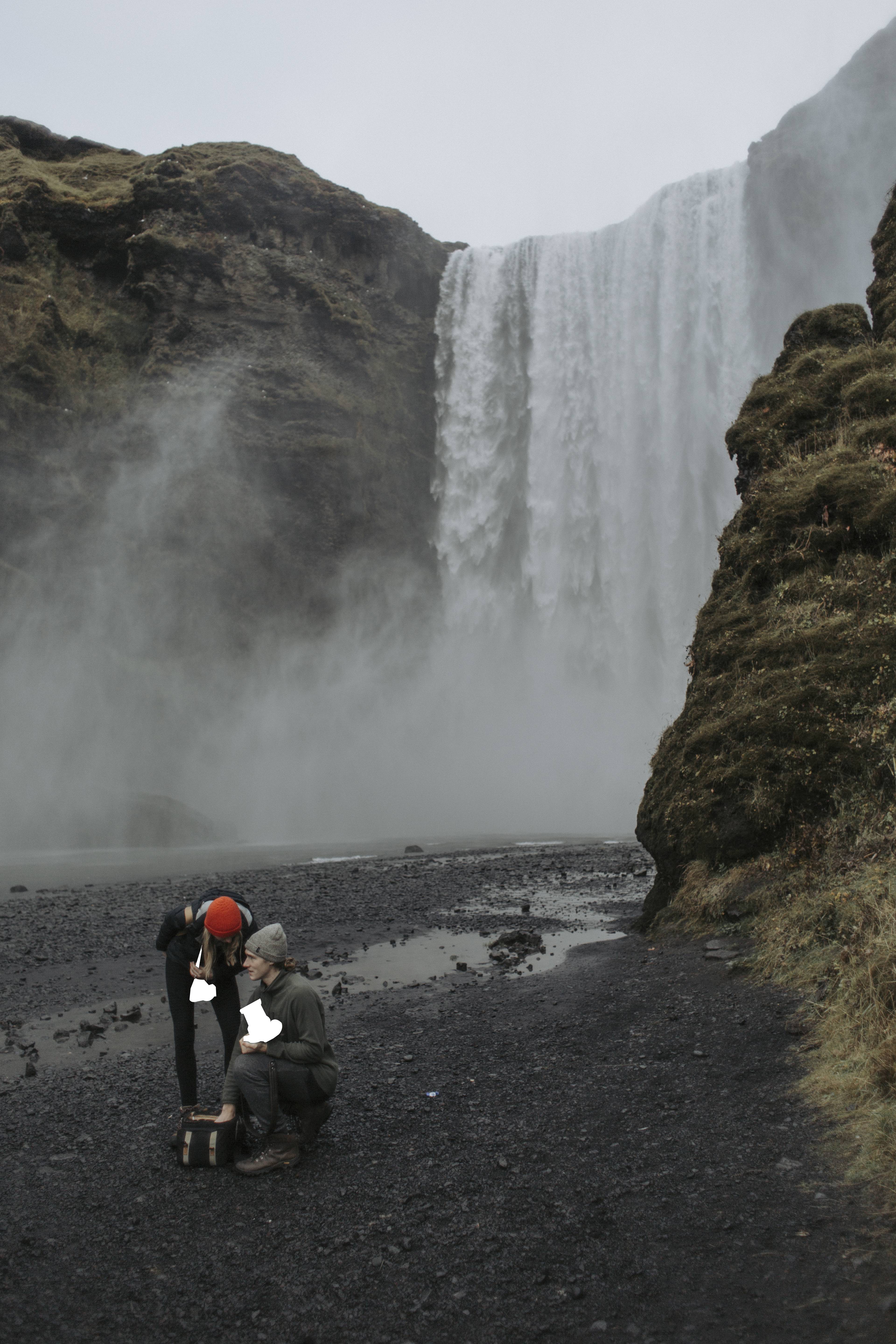 CARGO COLLECTIVE, INC. LOS ANGELES, CALIF. 90039—3414